"I've completed the required Federal Aviation Administration (FAA) written examinations and passed my Oral and Practical Exam, receiving my FAA Powerplant Certification. Thanks to George T. Baker Aviation Technical College!"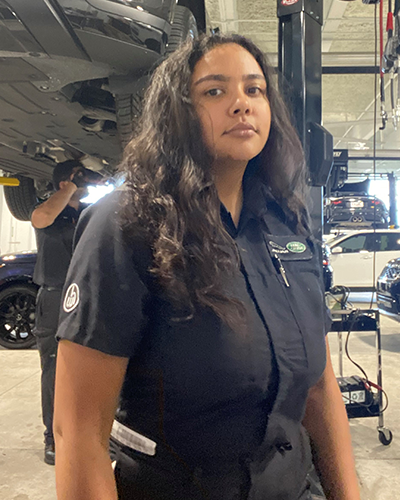 "I was scared at first to take automotive as a female. But my instructors were so supportive, and everyone made me feel welcome in the program. The only limits are the ones you set for yourself. You can grow in any career field if you set your mind to it. This experience made me so strong."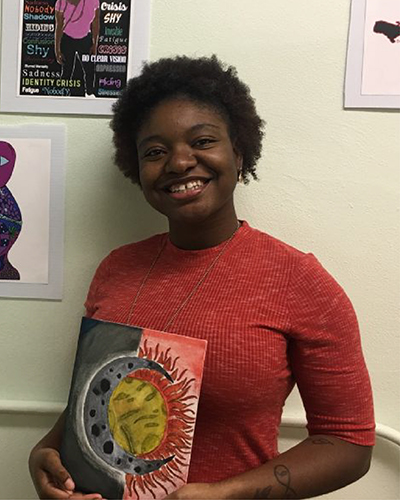 "The Commercial Art program at Lindsey Hopkins Technical College prepared me for the work field. With hands-on training, I was able to express my creativity and accept criticism. I currently work in what I studied. I'm extremely grateful for the three instructors that taught me about graphic design."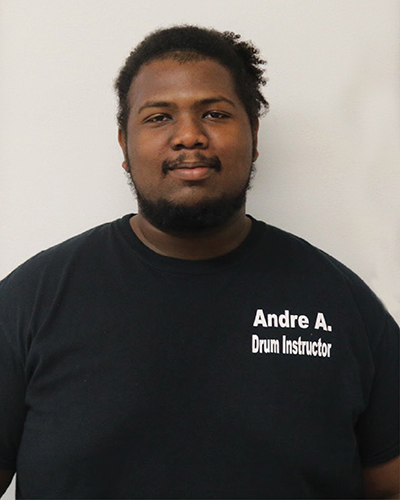 "It took me a few times of visiting the school before I finally decided to try out the general automotive program taught by Mr. Jorge Sanchez. I owe the decision to both Ms. Jadoonandan and Mr. Sanchez who kept me engaged and motivated. They were invested in my growth. I've learned invaluable lessons about self-improvement and how to make effective changes that will help me reach my goals."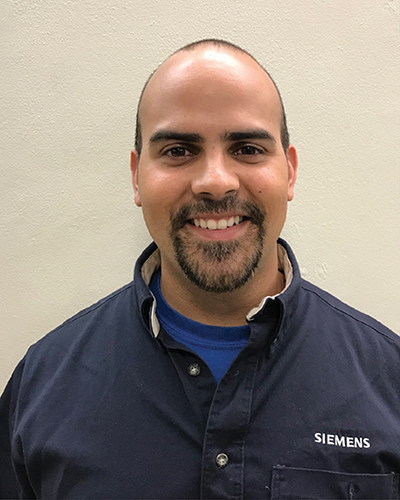 "I excelled at MLEC & TC with the support of professors and mentors, and with study and perseverance. After completing only one year of the two-year BAS program, I was rewarded with a job as a BAS Services Specialist at Siemens Corporation."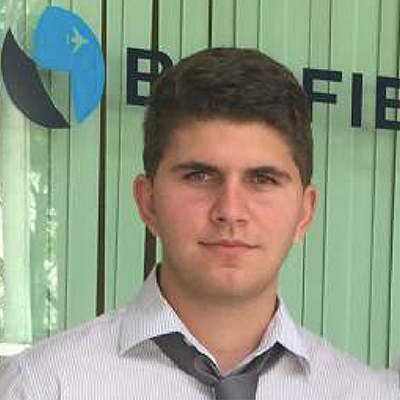 "I will continue my training at George T. Baker Aviation Technical College and will soon receive my Airframe certification. Upon completing the program, I will be eligible to earn approximately $70,000 annually. The sky is the limit at George T. Baker!"